XXXII Reunión Científica de la Sociedad Española de Nutrición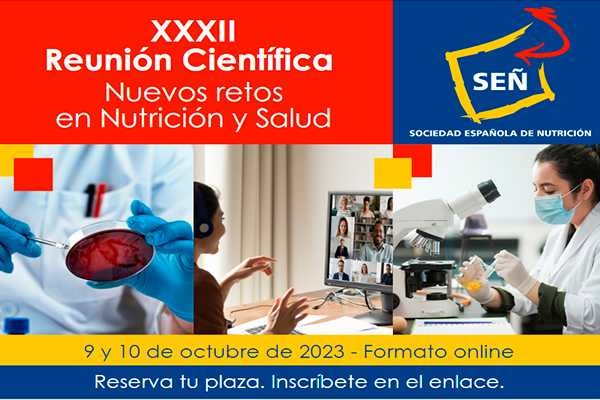 Inscríbete
IV Curso Inmunonutrición y Sostenibilidad. Panorama de la situación actual mundial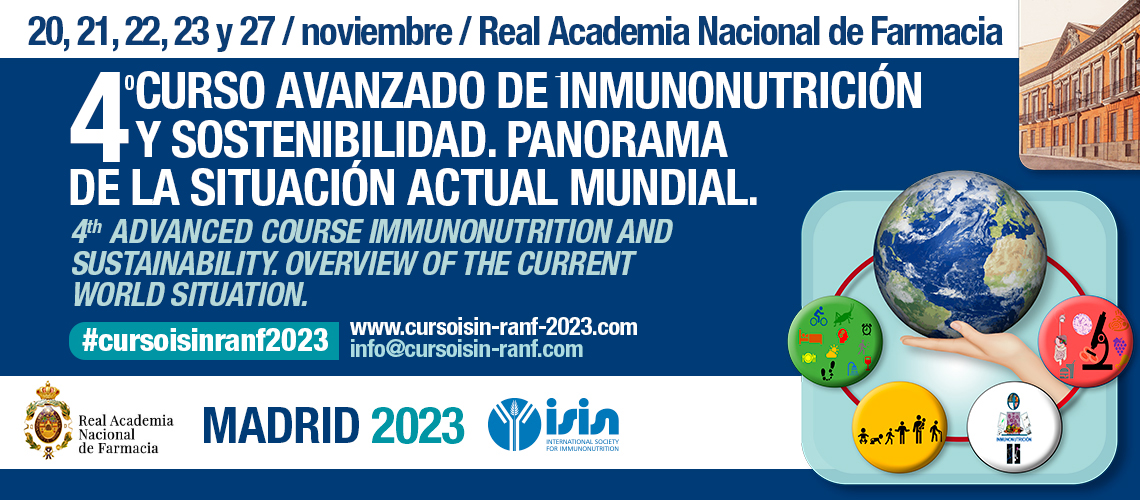 VII Curso Avanzado sobre Obesidad y Síndrome Metabólico: Abordaje holístico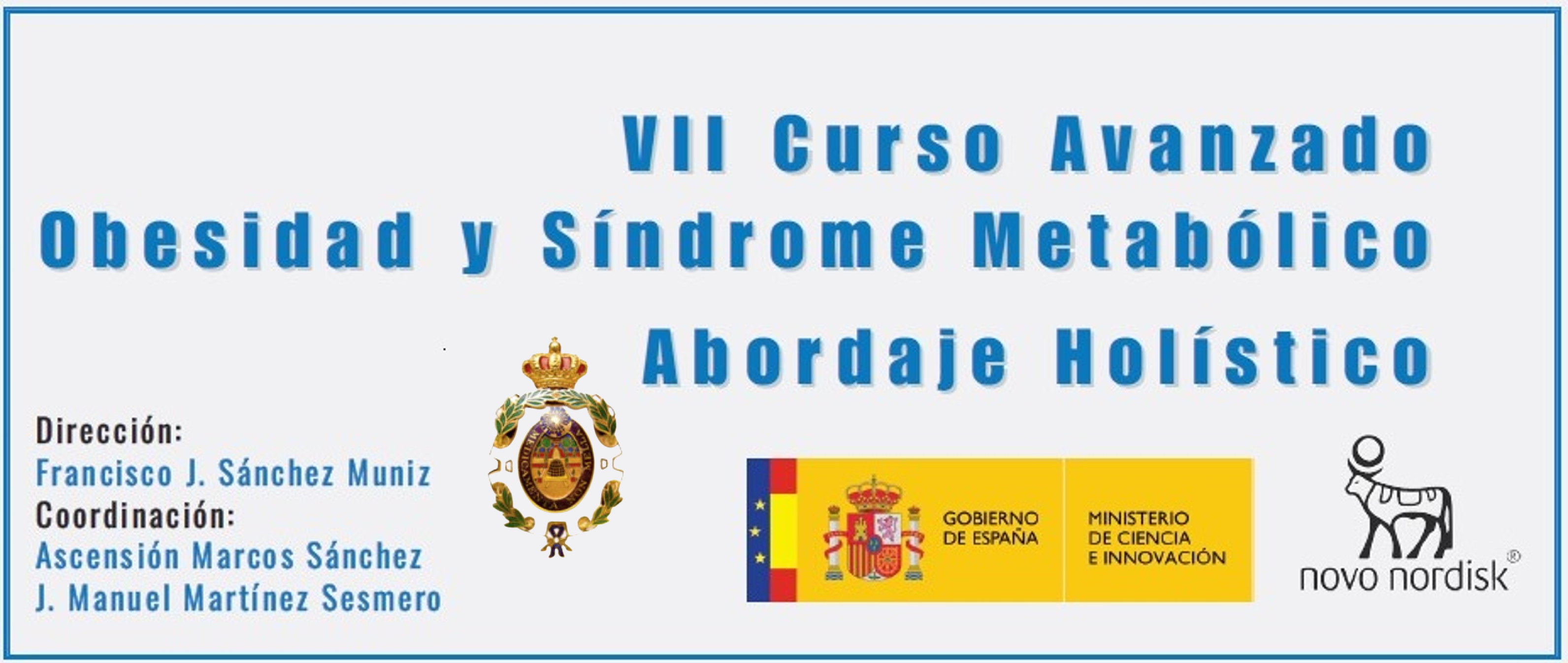 Triptico VII Curso Avanzado sobre Obesidad
XX Congreso Latinoamericano de Nutrición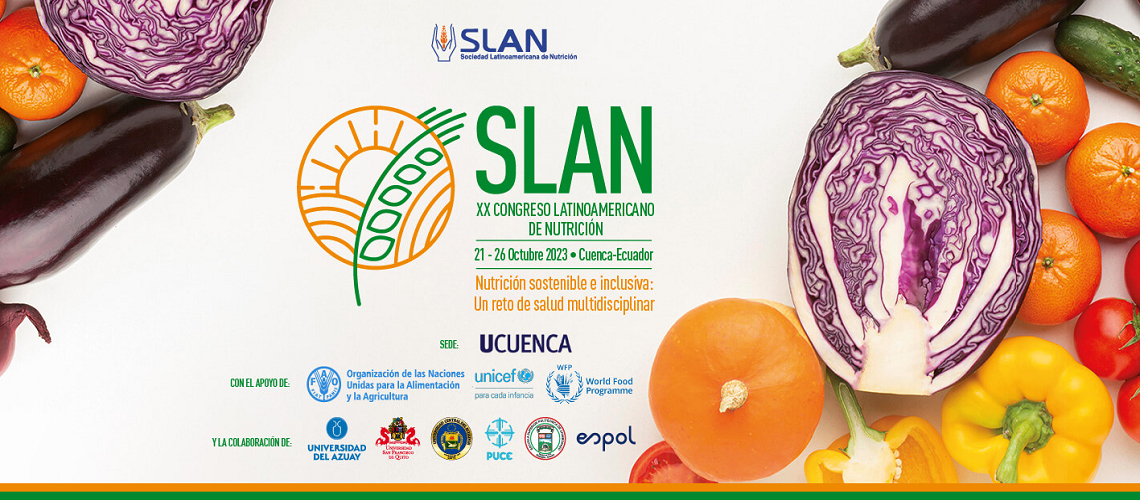 Congreso Científico Internacional Lifestyle, Diet, Wine & Health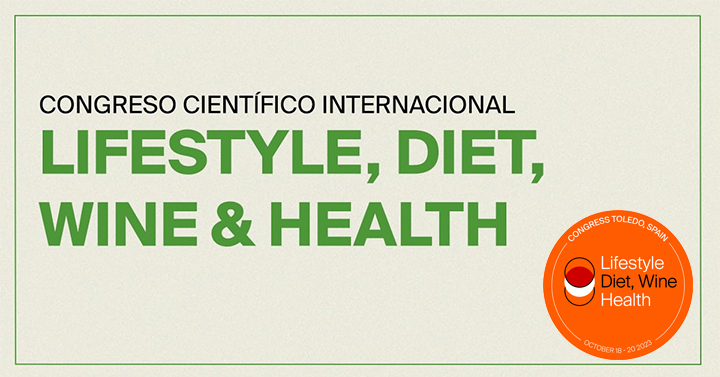 32nd Annual Congress of the european childhood obesity group.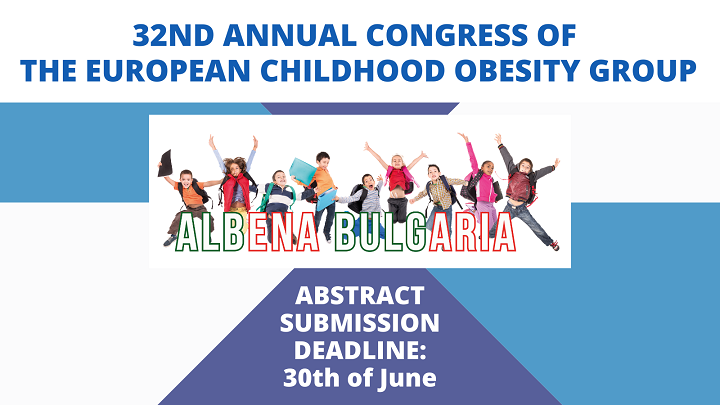 XV Workshop de la Sociedad Española de Microbiota Probióticos y Prebióticos (SEMiPyP).

Early Nutrition Academy. Postgraduate course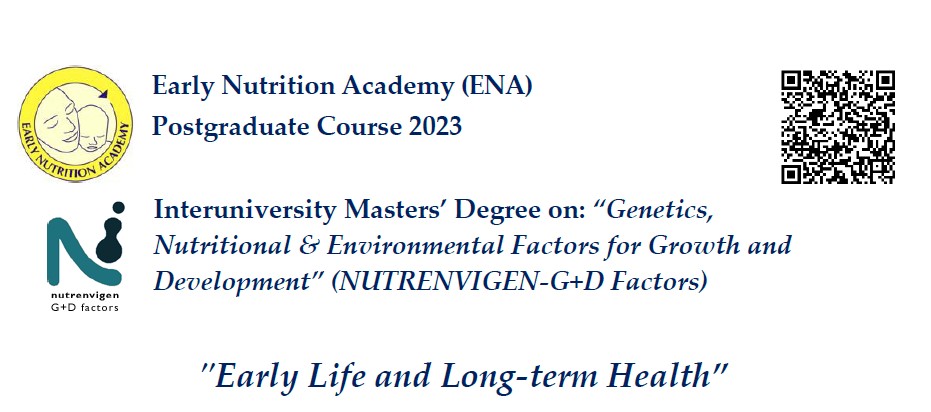 Cursos de verano 2023. Universidad Complutense de Madrid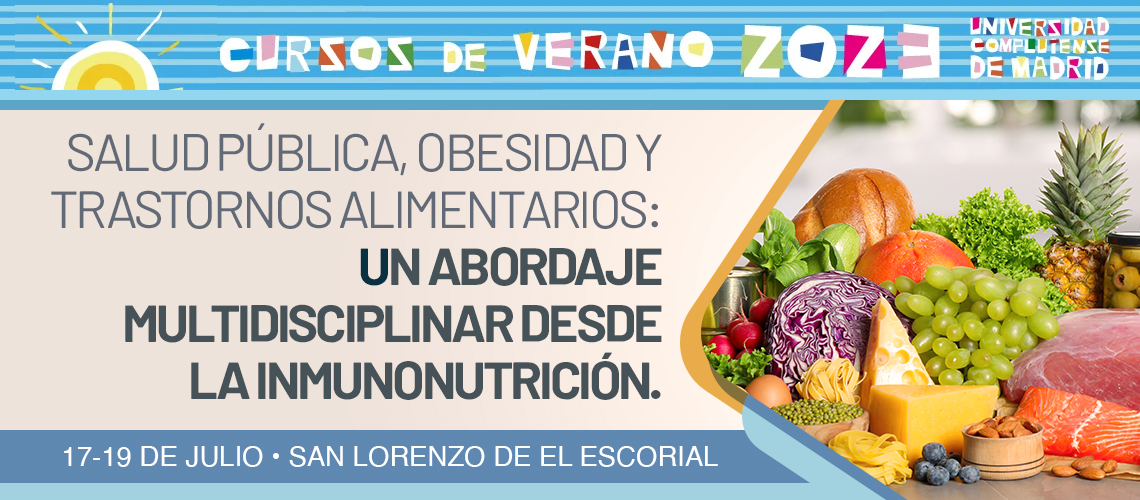 14th European nutrition conference FENS 2023, Belgrade Serbia

ISIN Position Statement on Nutrition, Immunity and COVID-19
There is lack of acquired immunity in populations across the world to COVID-19, no vaccine, uncertainty about the true infection rate within countries and, the elderly are a vulnerable group (particularly those in care homes and similar institutions).
Nutritional advice is therefore, considered appropriate at this time. There is much evidence from animal and human studies that antioxidant nutrition and related nutrients support the immune system to function properly.
The general advice is to eat a diverse and well-balanced diet rich in coloured fruit and vegetables (to increase the intake of antioxidant and associated nutrients) to support immune function. Specific advice in relation to the elderly is to increase the intake of Vitamin E (134 mg - 800 mg/day), Zinc (30 mg - 220 mg/day), Vitamin C (200 mg - 2 g/day) and particularly for those people with low serum vitamin D status, Vitamin D (10 μg - 100 μg/day). These nutrients have been shown to enhance T cell and B cell (antibody) immunity in human studies including in the elderly. There is no specific evidence these nutritional measures can help protect against, or even lessen the effects, of, COVID-19 infection. However, it does make pragmatic sense to support nutritionally both normal health and the immune system (with doses unlikely to be harmful) before, during and after COVID-19 infection.
International Society for Immunonutrition (ISIN), Board members (March 2020).
Laurence Harbige, Philip Calder, Ascensión Marcos, Mireille Dardenne, Gabriela Perdigón, Francisco Perez-Cano, Wilson Savino, Nora Slobodianik, Liseti Solano, Roxana Valdes.
ISIN Position Statement on Nutrition, Immunity and COVID-19
Declaración de la Sociedad Internacional de Inmunonutrición con motivo de la pandemia del COVID-19
En la población mundial se está dando una compleja situación frente al COVID-19. En principio, no tenemos anticuerpos que puedan atajar su actuación, además de no existir una vacuna todavía. A todo esto, hay que añadir la existencia de un grupo muy vulnerable, como es el de los mayores, nacidos sobre las décadas de los años 30-40, que hoy en día y dada la alta expectativa de vida actual en España, se encuentran, en muchos casos, residiendo en instituciones especializadas.
Por todo ello, el consejo nutricional es clave en este preciso momento. Hay evidencia científica, a partir de los estudios en animales de experimentación y en humanos, sobre el papel beneficioso que tiene la nutrición antioxidante para conseguir que nuestro sistema inmune funcione de forma adecuada. El consejo general es comer una dieta rica, equilibrada y coloreada con especial énfasis en frutas y verduras, con el fin de aumentar la ingesta de antioxidantes y los nutrientes asociados, y así aumentar nuestras defensas.
En cuanto a la población más vulnerable con mayor riesgo, los mayores, el consejo es incrementar la ingesta de ciertos micronutrientes a través de suplementos, en particular, zinc (30 mg - 220 mg/día), vitamina E (134 mg - 800 mg/día), vitamina C (200 mg - 2 g/día) y especialmente, para aquellos que presentan bajos los niveles de vitamina D, se recomienda una ingesta de 10 μg - 100 μg/día.
Se ha observado que estos micronutrientes son capaces de mejorar la inmunidad específica, precisamente la encargada de generar más anticuerpos. Es cierto que todavía no ha dado tiempo a realizar la investigación sobre la protección o alivio que estas medidas nutricionales puedan ejercer contra la infección por el COVID-19. Sin embargo, desde un punto de vista pragmático, estas recomendaciones tienen sentido para fortalecer el sistema inmune y la salud de la población antes, durante y después de la infección por el COVID-19.
Comité Científico de la Sociedad Internacional de Inmunonutrición (marzo-2020)
Para más información
Bárbara Navarro/Yaiza Ejapa
629 27 90 54
History
The International Forum of Immunonutrition for Education and Research (i-FINER) was founded in 2007 as a non-profit organisation with the aim to facilitate the necessary conditions in order to disseminate knowledge in immunonutrition, especially in the fields of education and research. Its vision is to develop long term working groups to create a new perspective on nutritional and immunological requirements for a health policy, involving the participation of governments.
The creation of the i-FINER group was based on the courses promoted, organised and chaired by Prof A. Marcos since 1994, until now there has been a total of 12 editions of the immunonutrition courses and 7 international immunonutrition workshops in different European and Latin American countries.
What is ISIN?
TThe International Society for Immunonutrition (ISIN) is a non-profit organization, created with the idea of gathering professionals and postgraduates who are interested in this field of knowledge.
Objectives of ISIN
To promote education and research in the transdisciplinary area that comprises the interaction between nutrition and immunology, through the advancement of its understanding, as well as publication and communication of its results.